Mike Lindell, CEO of MyPillow and a staunch supporter of Donald Trump, is holding another event named "Moment of Truth Summit" on 20th and 21st August.
The event will go live in 60 minutes from Springfield.
If you want to watch the moment of truth summit, you can signup for an email alert :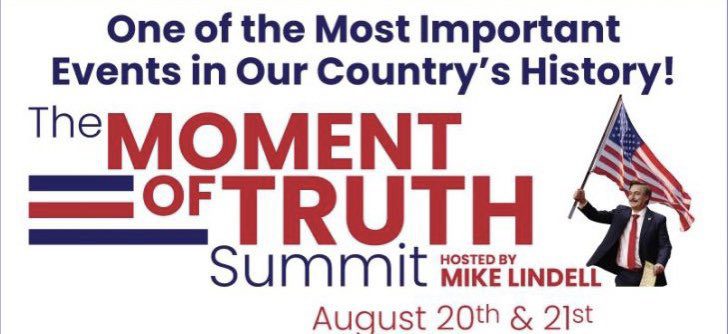 This is not the first event of this kind that Lindell is holding- last year, he organized a cyber symposium event that lasted for a prolonged duration of 72 hours in Sioux Falls, South Dakota. This year, the event will last 48 hours and be live-streamed right here on World Wire. As one of Donald Trump's staunch supporters, he has always supported him and his election fraud theories. He had also financed Trump's attempts to overturn the election results. This year Lindell is holding the event to unveil the truth about the presidential elections of 2020 that have remained hidden for a very long time.
Watch Moment of Truth Summit Livestream by Mike Lindell
We will be streaming the Moment of Truth Summit live here on World Wire the moment it airs. For further updates, please join our Telegram channel.
Watch the Moment of Truth summit Day 1 Livestream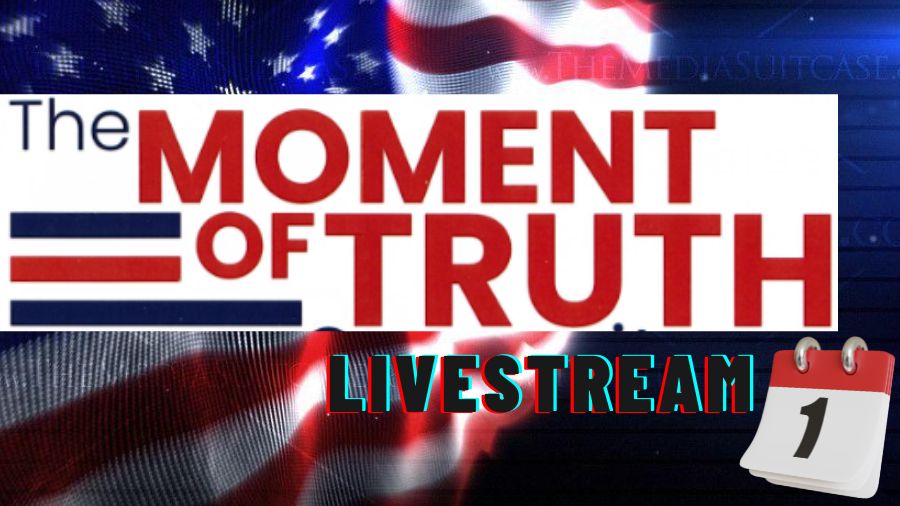 Day 1 of the Moment of Truth summit will be streamed live here on World Wire.
Watch the Moment of Truth summit Day 2 Livestream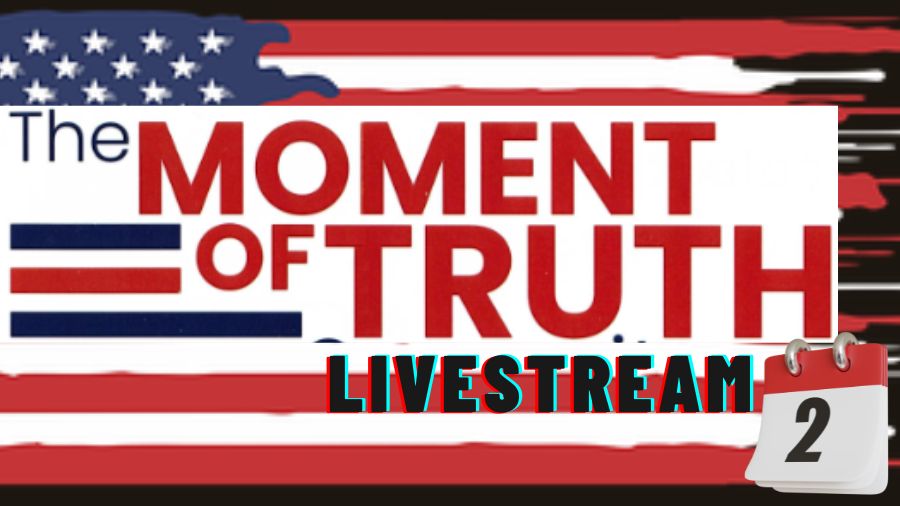 Day 2 of the Moment of Truth Summit will be streamed live here on World Wire.
Watch How We Got Here Livestream by Mike Lindell
The Moment of Truth summit will begin with Lindell mapping the milestones that led the United States into the state that it is in right now- a status quo in which citizens cannot trust the election process.
Watch Selection Code Movie Livestream by Mike Lindell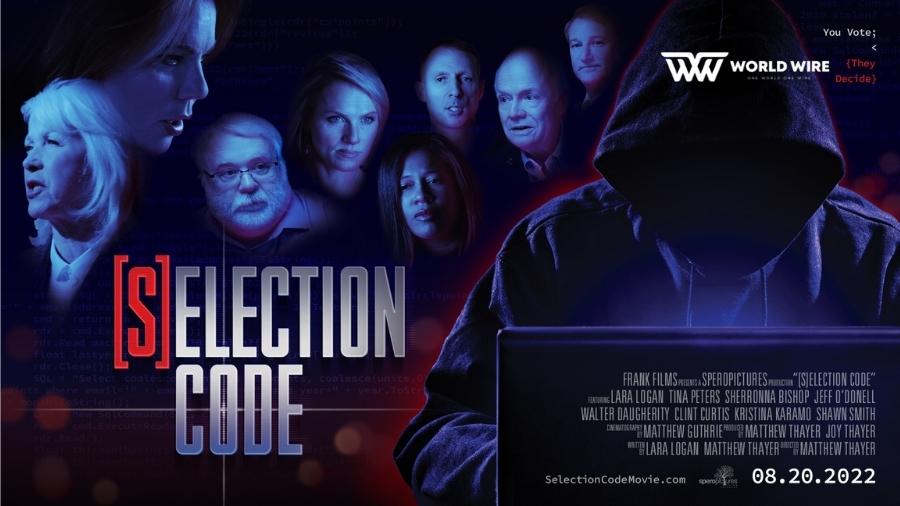 The Moment of Truth summit will also feature the premiere of the Selection Code documentary. The selection Code documentary is a politically angled movie that aims at "uncovering a secret so critical to the survival of America it transcends political parties. It is not about correcting the past. It's about correcting the future."
Watch State of the States address Livestream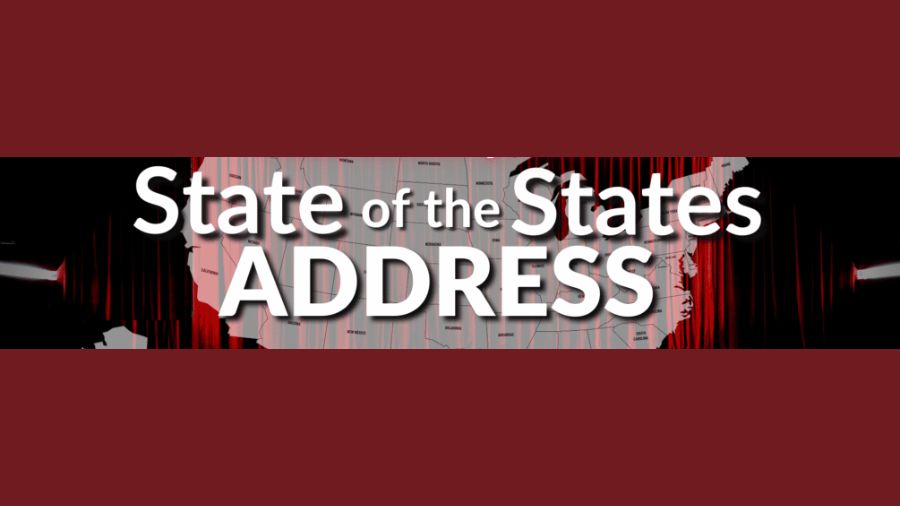 Speakers from all 50 states will put forth their views on corruption in the electoral system in alphabetical order of the states they belong to. They will also share their opinions on what they think should be done to avoid the mistakes made in the 2020 presidential elections moving forward.
Watch Trial of the Machines Livestream by Mike Lindell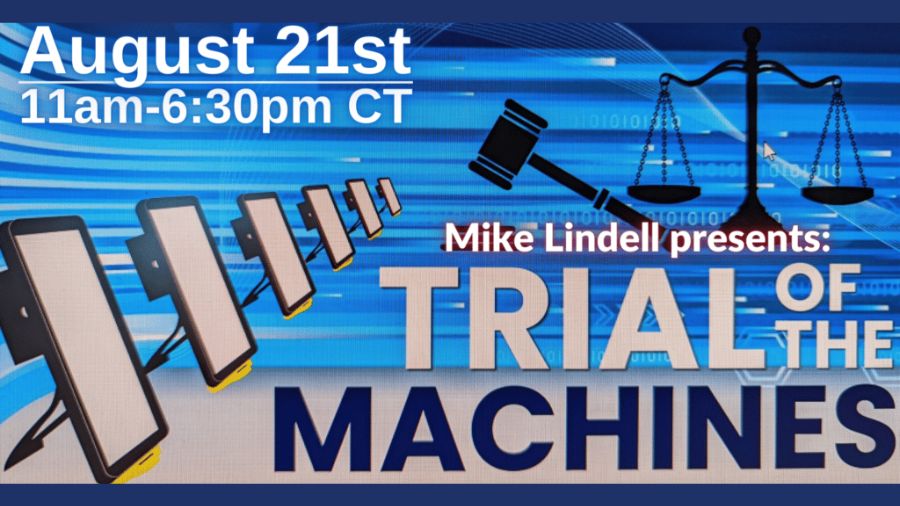 Mike Lindell "puts voting machines on trial" in this segment of the Moment of Truth summit. This segment is rumored to elaborate upon the modus operandi of the EVM fraud that cost Former President trump the presidency in 2020.
Watch Call to Action Livestream by Mike Lindell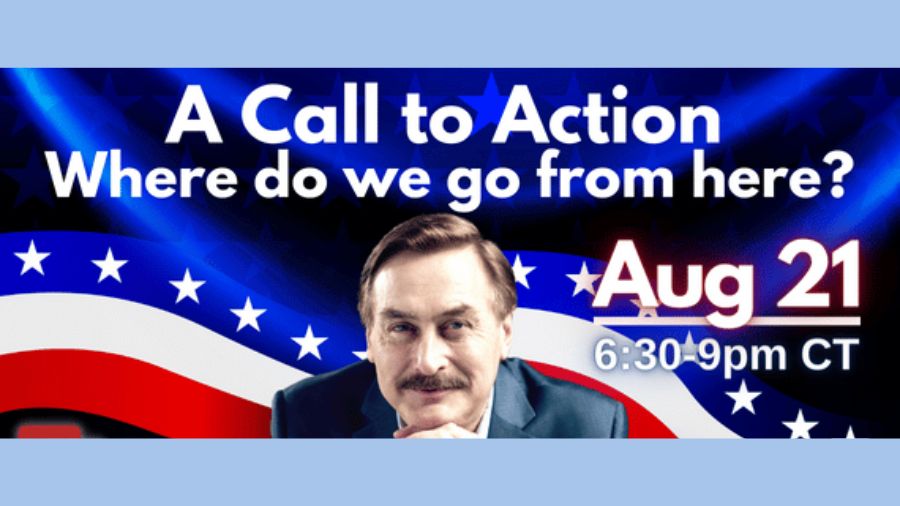 Mike Lindell issues a "Call to Action" in this segment of the Moment of Truth summit, to rally the masses against being cheated of their lawful leaders through EVM fraud in the future.
The Moment of Truth event will be held at University Plaza Hotel and Convention Center in Springfield, Missouri. Two hundred rooms have already been booked for the event. Lindell promised that a billion people would watch the event, which would undoubtedly set the cat among the pigeons as regards electoral fraud.
Attendees of the Moment of Truth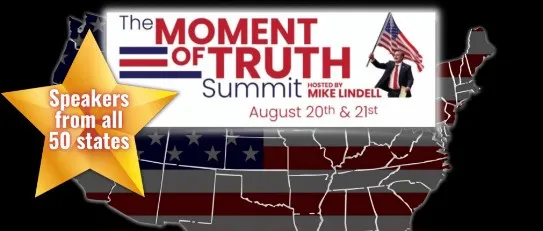 Along with 200 federal representatives from the federal and state level, more than 1000 RSVP attendees, including influencers, TV, Media, Radio, Podcasters, and many more, will attend the event as well. This event came to light when one of Mike's videos disclosing the event on a right-wing news network suddenly went viral. He said it was "the most important event in our lifetimes." but at that time, he didn't spill the beans about it. The event will feature prominent personalities, such as church leaders and podcasters.
Tickets for Moment of Truth Summit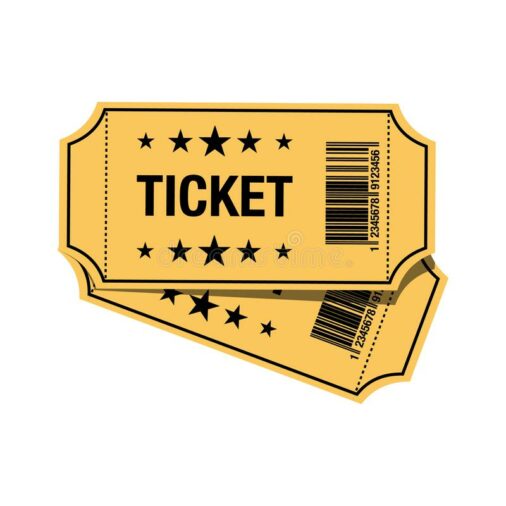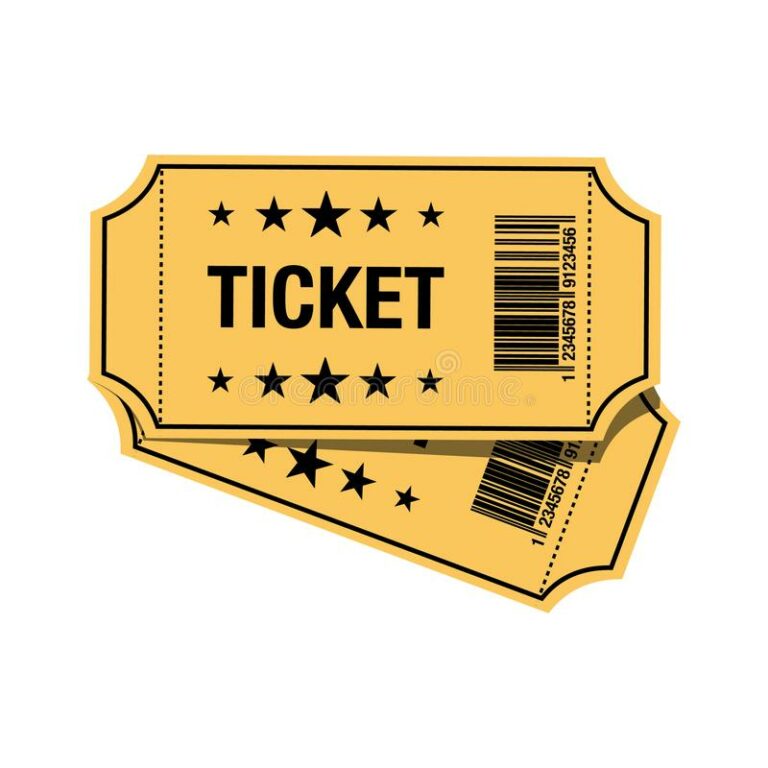 As it is a live-stream event, there is no need for a ticket; you can easily watch it on the FrankSocial app or its website. You can also watch it on our website World-Wire as it will stream the event live on the same day. You can also join our telegram channel to learn more updates.
About Mike Lindell
Mike James Lindell was born on June 28, 1961. The business tycoon Mike Lindell is also known as MyPillow Guy. Along with being a business tycoon, he is also a political activist and conspiracy theorist. He founded the Company named MyPillow and is the CEO of the Company. It manufactures pillows, beds, and slippers. The University of Minnesota is his Alma Mater, and he completed his graduation from the same. Mike dropped his studies for some time after completing his graduation. Mike would sew and sell his pillow from door to door when he wasn't so successful during his struggling time.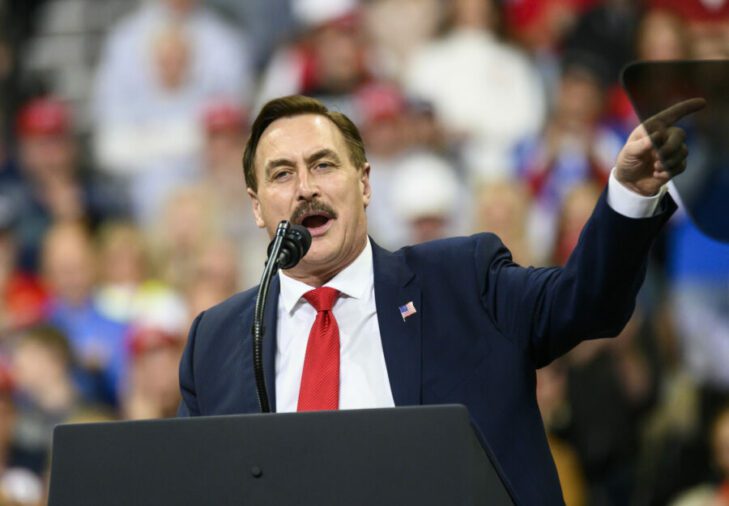 With the continuous struggle, perseverance, and support of his family, he made his Company touch the sky. He was the one who promoted oleandrin, a poisonous plant extract, as a potential therapy for Covid-19 when Covid- 19 Pandemic was at its peak. Mike is one of the supporters of Donald Trump and a bosom friend and advisor too. He was one of Trump's defenders who financed and helped him to overturn the presidential election of 2020. He also circulated false notions regarding election fraud at the time of the election.